Post Construction Cleaning
G & C Universal Cleaning knows what is involved with wrapping up a post construction cleaning project. We have what it takes to ensure the property is completely clean and ready for residential and commercial use.
Pre and post construction completion cleaning
Jobsite Cleanup
Association Cleaning
Clubhouses, pools and other common areas are used frequently by renters and full time residents of the community, and need routine maintenance. Our commercial staff has the supervision, cleaning products, and equipment to cater to the community's specific cleaning needs. We meet with the HOA to determine what type of service is needed, and then create a cleaning outline to meet those needs. G & C Universal will keep the interior and exterior of your property looking immaculate.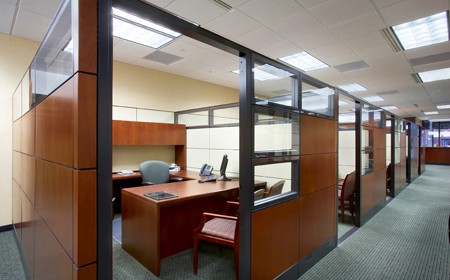 Office Cleaning
G & C Universal Cleaning understands that not all businesses operate during normal business hours, and that it is Important for our clients to keep their focus without interruptions during that time. For our client's convenience, we offer a nighttime service that fits their business schedule.
Professional offices
Medical offices/facilities
Retail businesses
Hair/tanning salons
Car dealerships
Fitness centers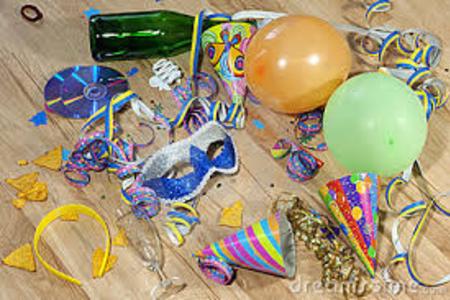 Special/Emergency Cleaning
Whether you are hosting an event, entertaining for the holidays, moving, or need an emergency clean, please feel free to contact us for accommodation.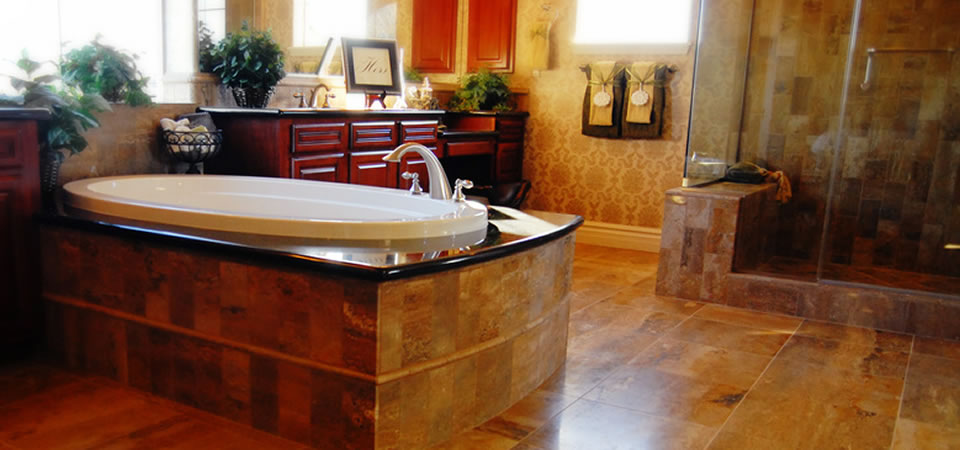 Residential Cleaning
Your home is your personal space, and a place of relation and entertainment. As part of our personalized approach and attention to detail, we can clean your home as you wish. We start with a basic concept of what needs to be cleaned, and customize your service from there. We may add a few cleaning perks along the way, but will remain within agreed upon pricing.
Supplies/Accommodation/Cost of Services
Janitorial Supplies
G & C Universal Cleaning provides a full cleaning service, including monitoring and refilling janitorial supplies used by clients on a regular basis. As a courtesy to our customers, we are able to order and deliver paper products as needed at the lowest possible price.
Toilet Tissue                                                                         Gym Wipes
Hand Soap and Sanitizer                                               Paper Product Dispensers
Multifiold, Kitchen, and
Hard Rolled Paper Towels                                            Many More...
Service Accommodation:
We customize and personalize our service in order to exceed each individual client's cleaning needs and expectations. Cleaning outlines are created for each of our clients, and a copy is provided to them. Cleaning solution and supplies are provided for each clean. If there is a product that you would not like used, or if you have a product preference, please let us know so that we can accommodate your request. If you are not able to be present at the time of the clean, we will be happy to hold a key/gate/access/alarm code for you which will be used for cleaning services only.
Cost of Services:
The cost of your cleaning service depends on the type and frequency of service needed. Please contact us for a free estimate. We will be more than happy to assist you in any way we can. If the need to reschedule arises, we ask that you give 72 hours notice. While we understand that providing 72 hours is not always possible, we may charge a nominal fee if shorter notice is given.
What To Do From Here...
Please feel free to contact us anytime for a free cleaning assessment. We will be more than happy to come out to look at the property and work closely with you to develop a cleaning outline that suits your cleaning needs.